Industrial platform and ecological technopark
LLC TECHNOPARK Real-Invest is a platform for implementation of investment projects.
Location: Nizhny Novgorod region, Balakhninsky district, Gidrotorf, Administrativnaya St,.16.
The total area of the technopark is 165 hectares of lands of industrial and agricultural use.
INFRASTRUCTURE OF TECHNOPARK:
Self-contained energy center based on gas engine units;

Administrative complex with a conference room and a dining room;

Hotel;

Premises for an engineering center (research, design and training facilities);

Buildings for waste storage (three buildings with a total area of 6,000 m2);

Garage and repair complex;

48 vacant buildings and structures with a total area of 171,000 m2;

Secure perimeter with two checkpoints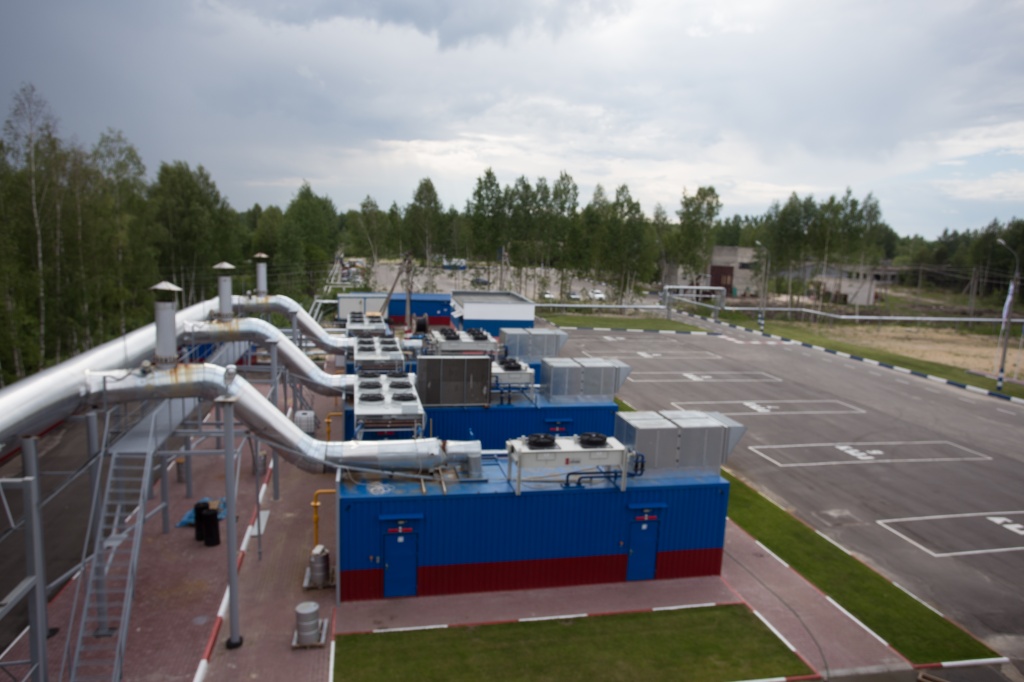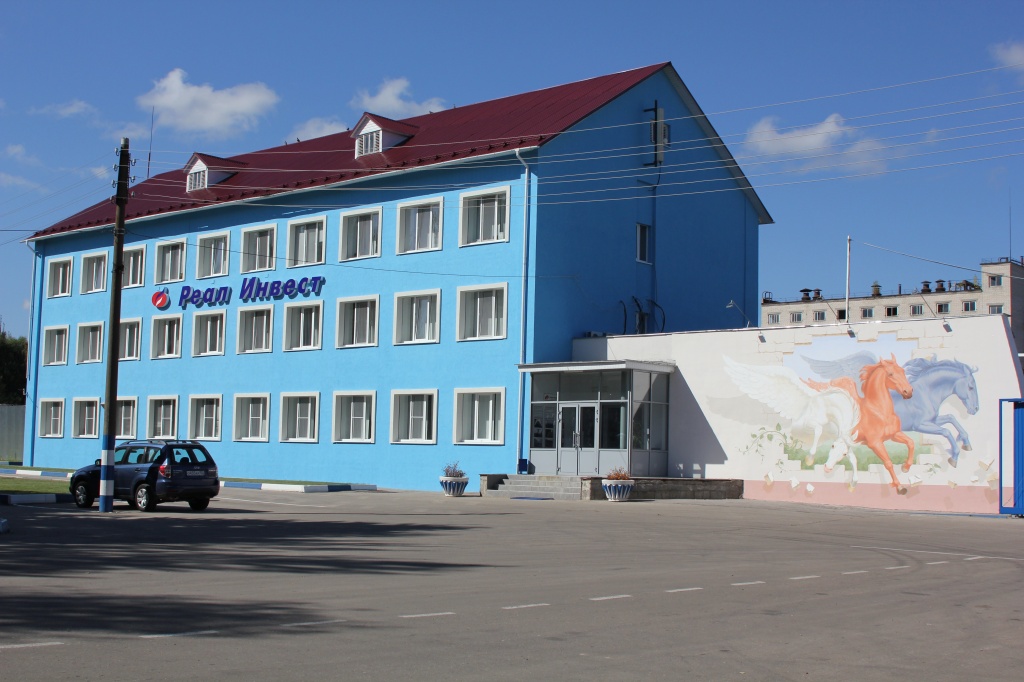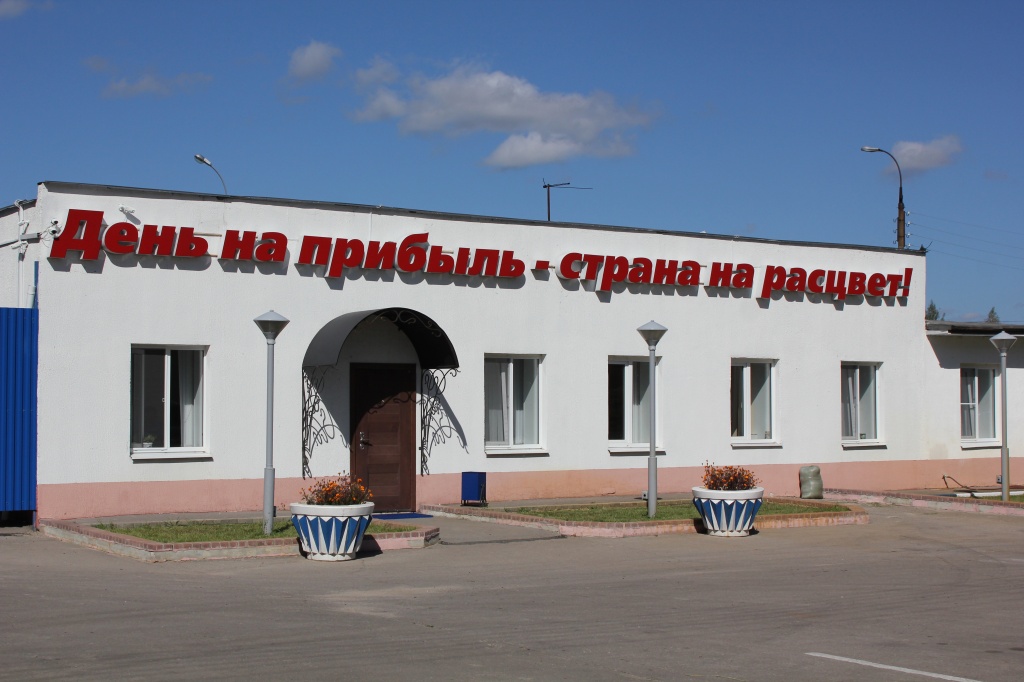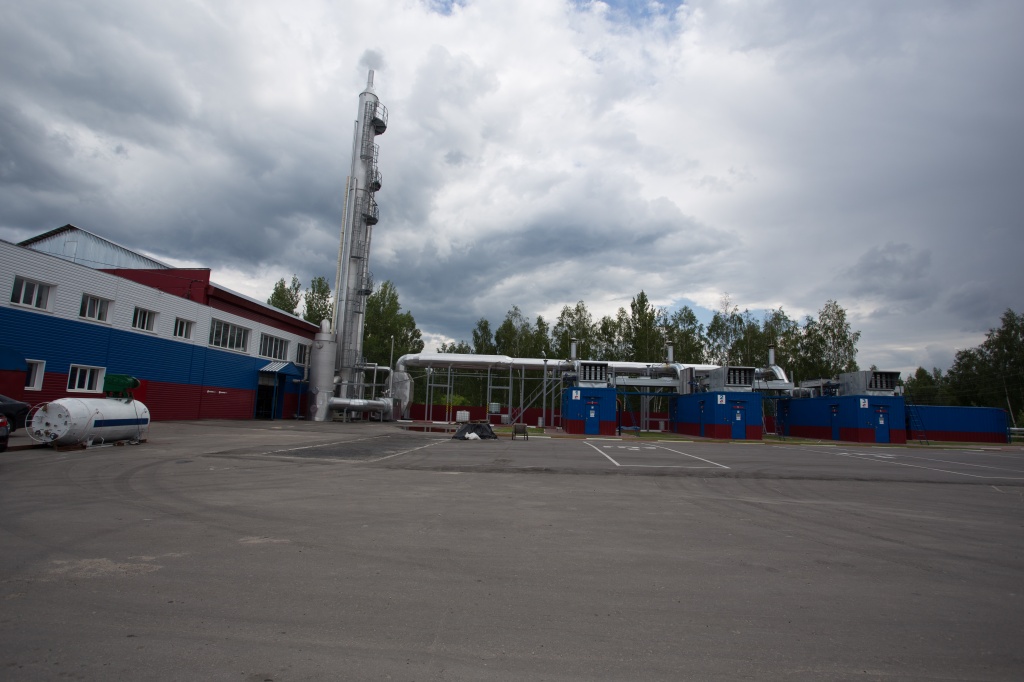 Новостной блок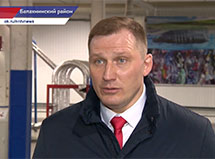 Открылась вторая линия по переработке пластика
Вторая линия по переработке пластика открылась в р.п. Гидроторф. В запуске принял участие заместитель губернатора Нижегородской области Андрей Харин.
Подробнее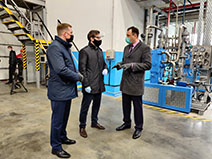 Открытие второй линии переработки пластика
22 апреля 2020 года состоялось открытие второй линии переработки пластика на базе технопарка группы компаний
Подробнее